Buy Magic Tricks in the Mail
Buy Larger & Cooler Tricks
This page shows how to buy magic sets or larger tricks through the mail. (And it can be done in 3 easy steps.)
2) Tell me how many magic sets or larger tricks you want.
3) I'll tell you how to pay by paypal or check. You'll then be sent your tricks.
Shipping charge of $7 on your entire order, plus 10% sales tax. (Free shipping when ordering 3 or more items.)
I have 7 different magic sets you can buy.
Each set contains at least 9 high quality challenges, along with online video instructions of me teaching each trick in great detail. (Thanks to these online videos, your kids won't have to read confusing instuctions.)
The sets will have store-bought tricks, card and coin tricks, illusions, brainteasers, and much more. And these are different than those given at my park district magic classes.
One magic set costs $25. Buy 3 or more sets, and each set is $22.
Buy all 7 sets, and each set is only $19.
Click the video above to see this child's excitement when she gets my magic set in the mail.
Click the video above for a sample of the sets.
(much cooler tricks for the audience)
(Click each picture to see me performing the trick)
(After watching a video, you'll need to stop it before starting another video. Otherwise, you'll have multiple videos playing simultaneously.)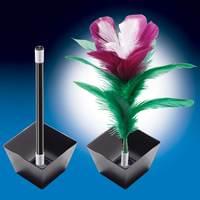 Flower Pot
- A flower instantly appears out of nowhere. This is the #1 choice for kids. ($15)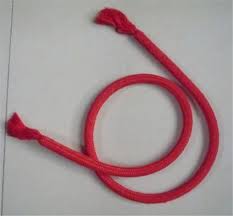 Stiff rope
- A soft rope becomes very rigid, and then falls apart. ($15)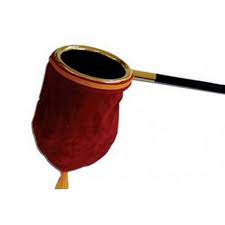 Change bag
- Objects appear or change in an empty bag. ($25)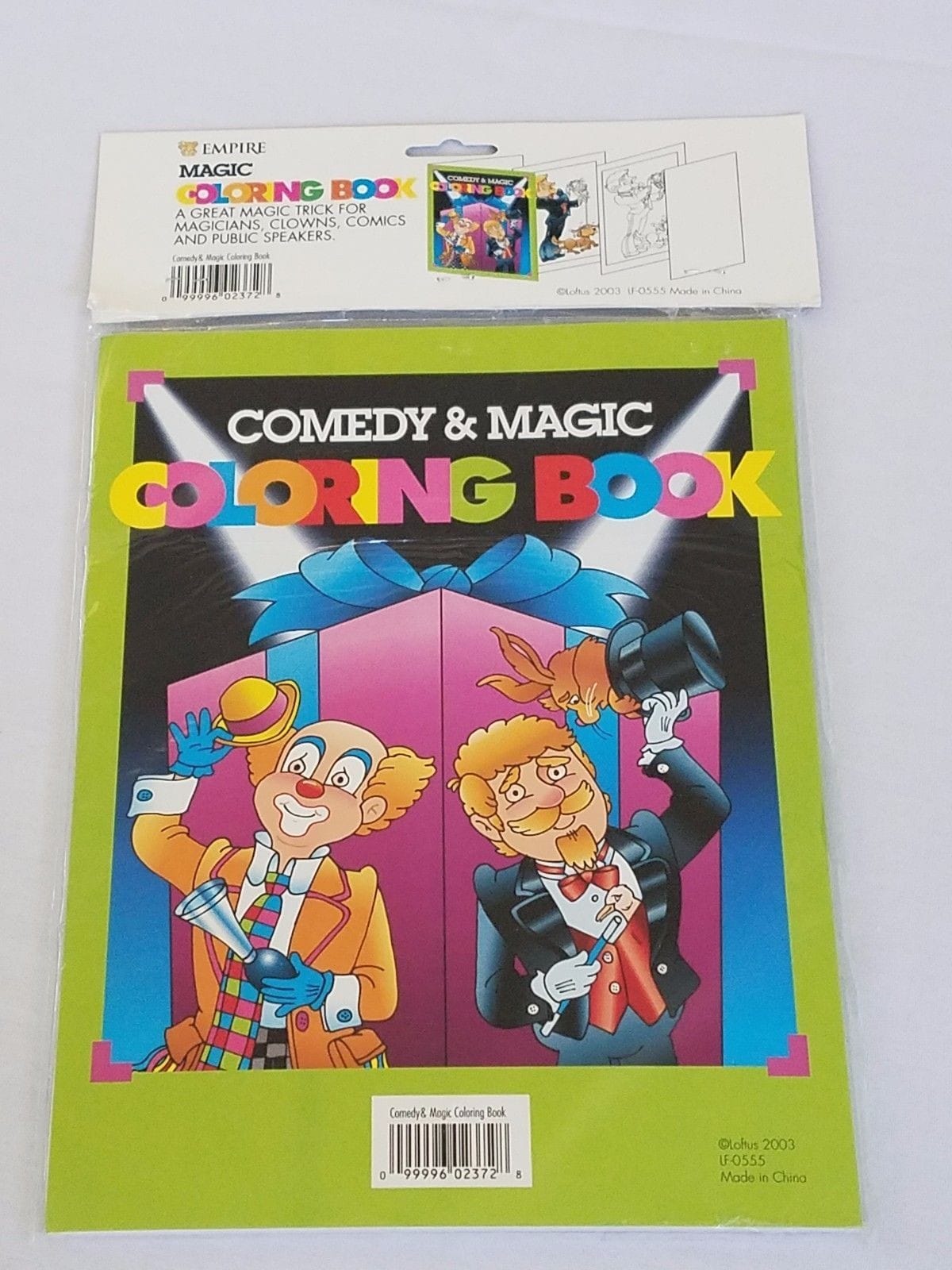 Coloring Book
- A book of blank pages changes to black and white pictures. The pages then all become colored. ($15)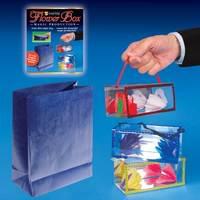 Flower Box Production
- An empty bag is shown. You then pull out three boxes of flowers. ($25)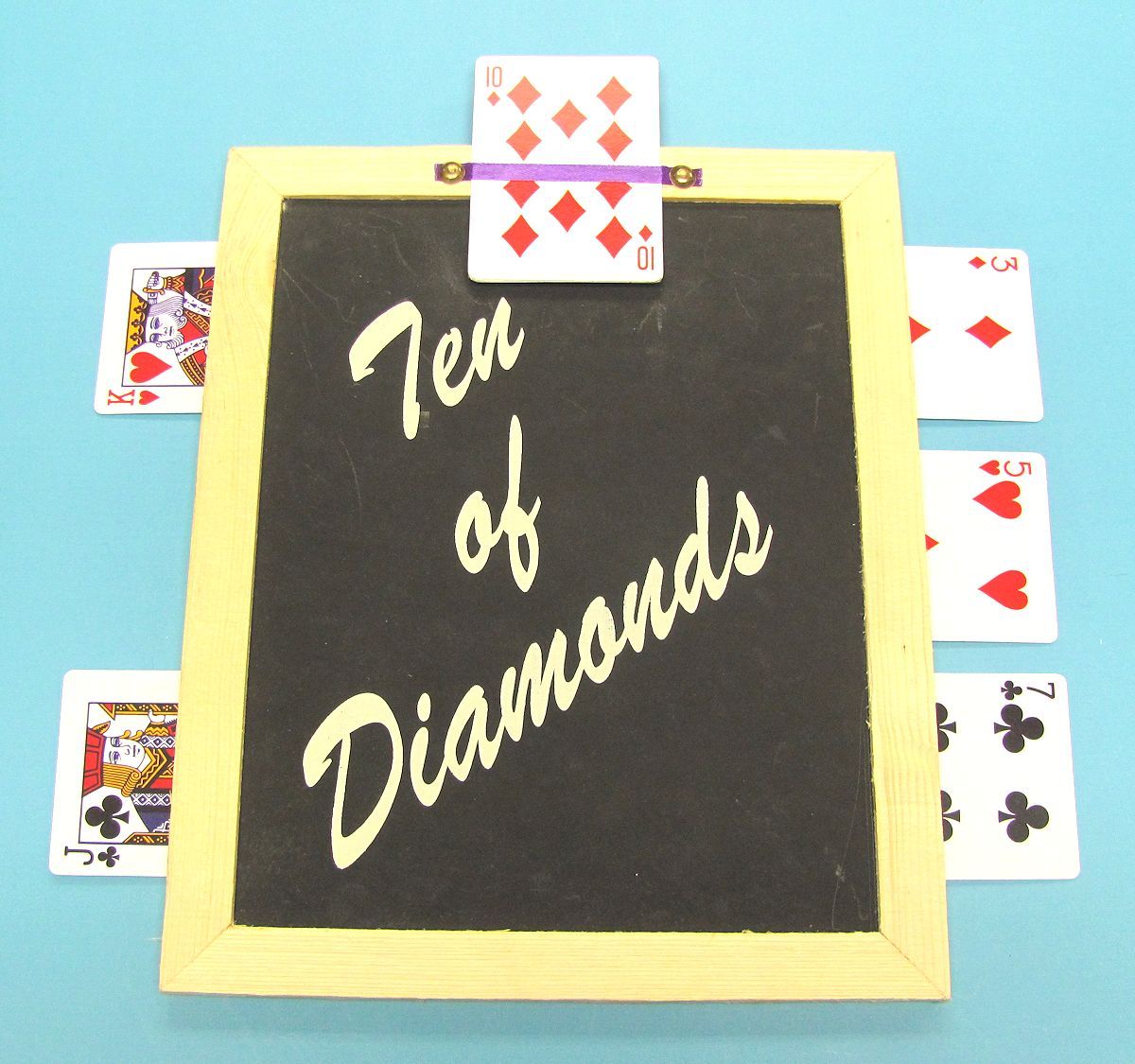 Slate of mind
- 6 different cards are shown. You are able to predict ahead of time which card someone will choose. ($30)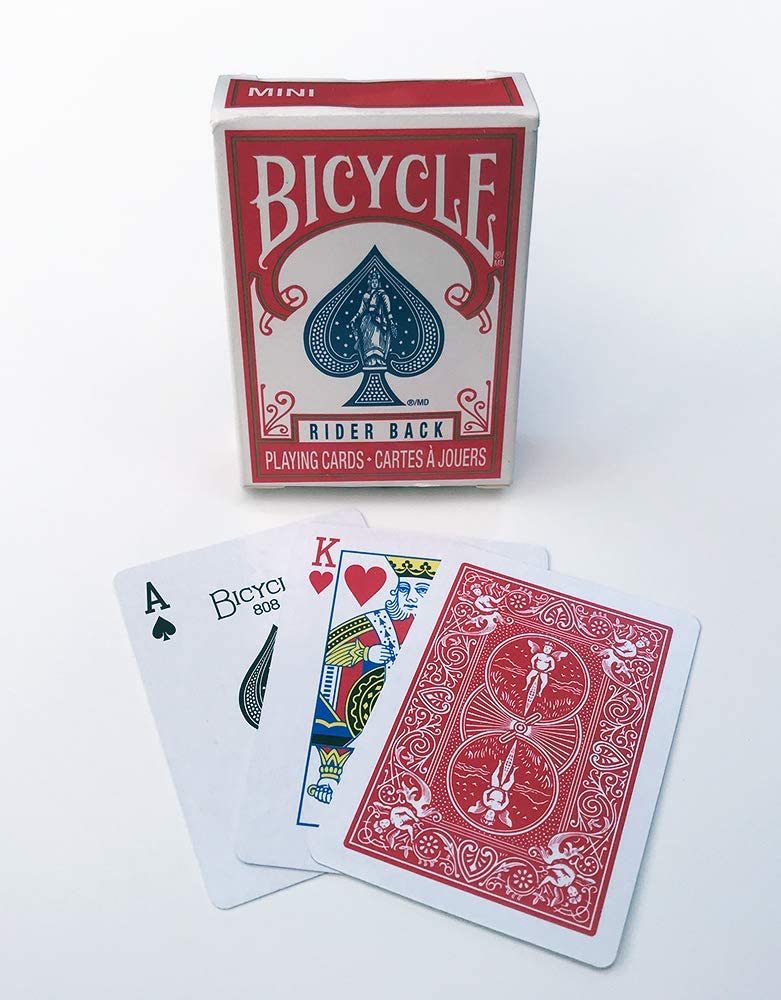 Cheek to cheek card trick
- Some cards are face up, and some are face down. All cards then magically become face down. ($20)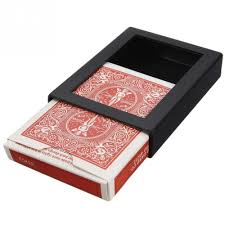 Vanishing deck
- A deck of cards is shown, and then vanishes into thin air. ($20)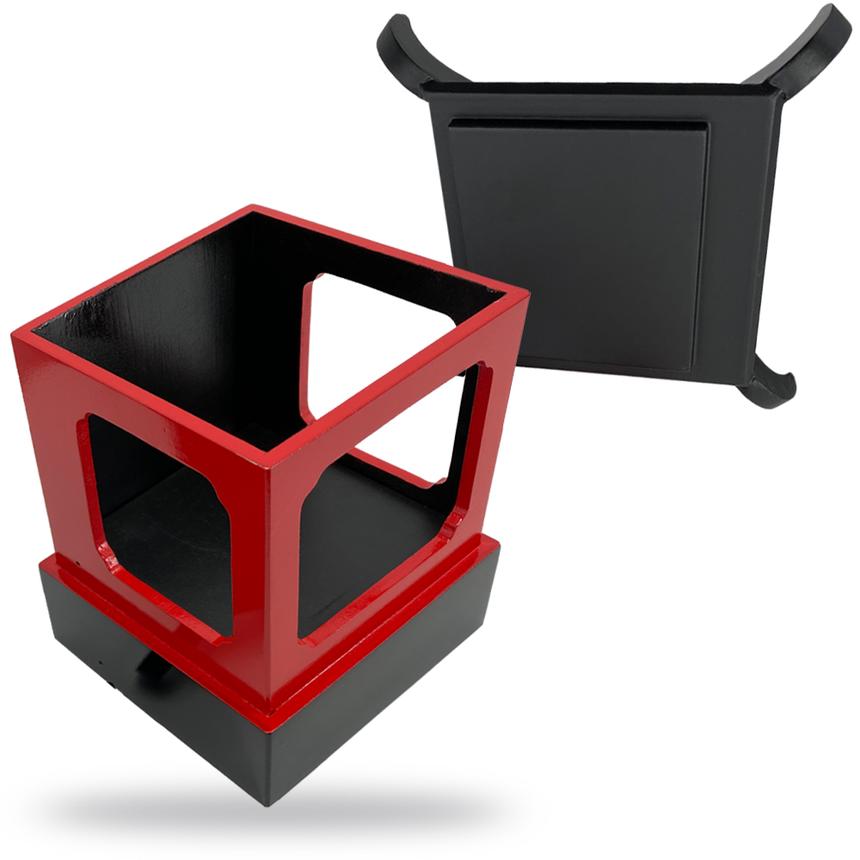 Magic temple
- A sponge ball vanishes and then instantly reappers. ($30)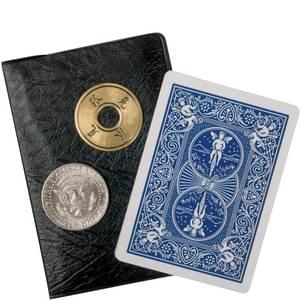 Lethal tender coin trick
- A coin instantly changes into a different coin. ($30)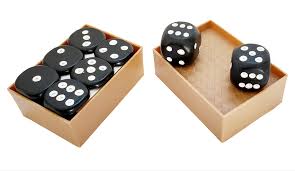 Dice transformation box
- 6 dice are shown in a box. All 6 dice then make a miraculous change. ($30)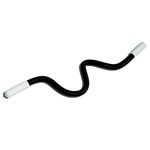 Breaking wand
- Hilarious wand that breaks when you give it to someone. ($15)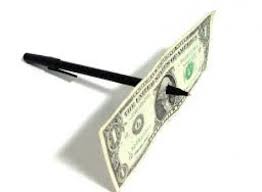 Pen through dollar
- A pen is poked through a dollar. But when the pen is removed, there is no hole in the dollar. ($20)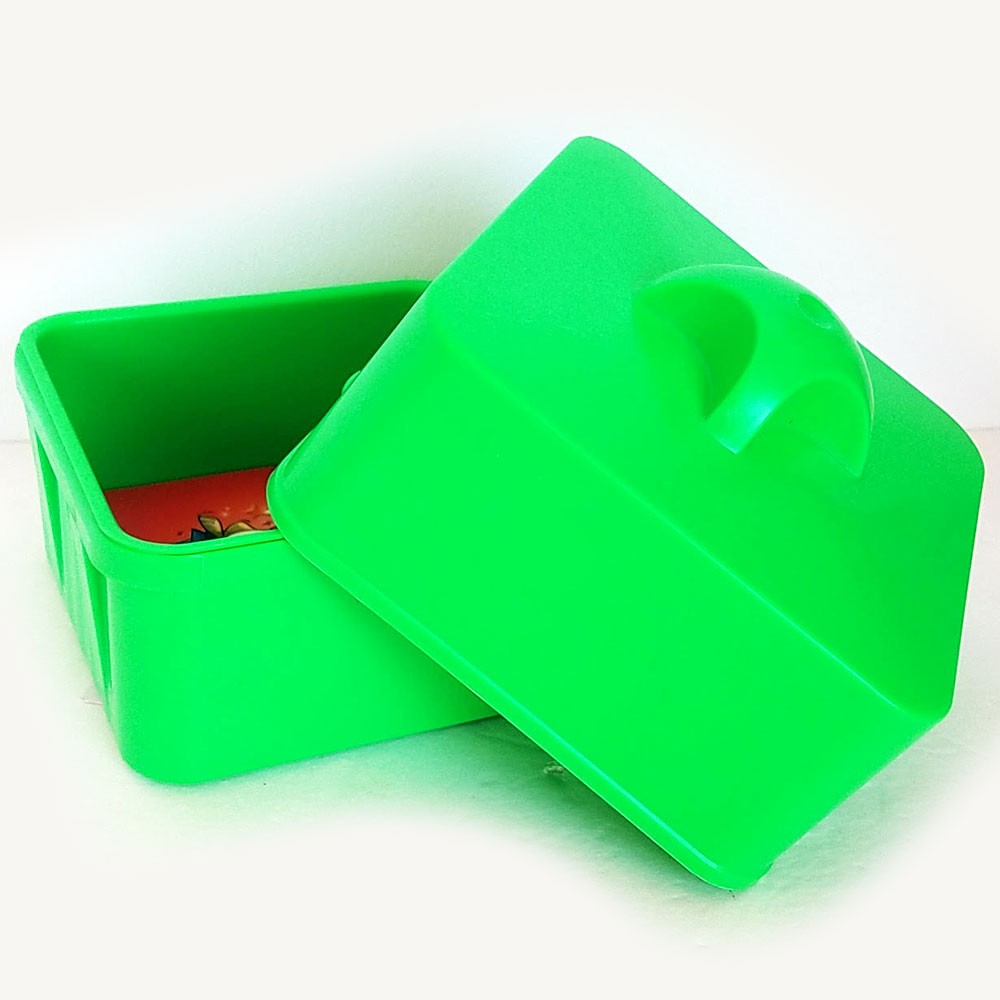 Magical candy box
- A box of candy keeps appearing and disappearing. ($30)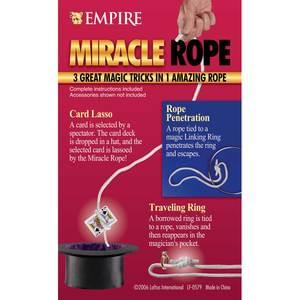 Miracle rope
- A rope ties itself around a card, with absolutely no one touching the rope. ($20)
Optical wallet
- A card is shown inside a wallet. It then changes into a different card. ($20)
Secrets to the larger tricks

(Passwords are needed to access the videos with the secrets.)
If you bought any of the larger tricks, here are the videos with their instructions. To watch the videos that teach the secrets, you will need to enter the password that was provided when you bought the trick. (Click on the word "trick" to see me perform the trick. Click on the word "secret" to learn how to do the trick.)